Wednesday, January 04, 2006
The Year That Was
A Birthday Sophie & Clapotis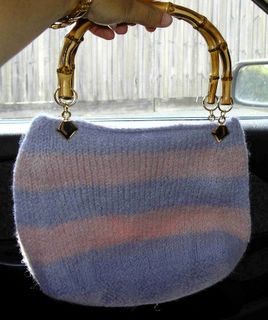 Not one, not two, but two and a half pairs socks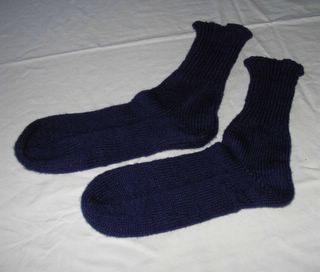 One scarf, three ways: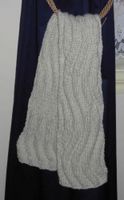 And the Lacy Snakes & Ladder's stole
I am yet to finish either Lacey or Selma both of which were started early last year, seems I got a bit side tracked, perhaps my new years resolution should be to finish them!
Comments:
hoo boy you have been busy!!! lovethe snakes and ladders stole - add it to my list of things to do.... :-) Stripey
Love the scarves, and the clapotis, the stole too, but my favourite is still the feather and fan sock, even though there is only one. Very cute bag..I want to knit a bag this year too .....
Love Cindy, Harki and Peri
That some lovely stuff! You have done well last year.
I am hoping to do more this year then I did last year. Though I dunno if thats a good thing! lol
Katt
Post a Comment
<< Home