Monday, July 11, 2005
Monet
Being a fan of Monet, I was excited to attend the 'Art of the Impressionists' exhibition hosted by the National Gallery of Victoira last year. I was keen to see some of his paintings up close & personal but was disappointed that they didn't have more of his well know paintings, though there were some other awesome paintings in the exhibition.
Inspired by Monet's art I have been busy in the kitchen cooking up a new colour in the Live 2 Knit range.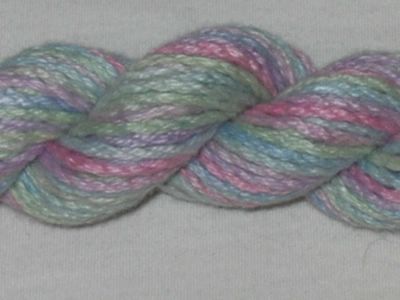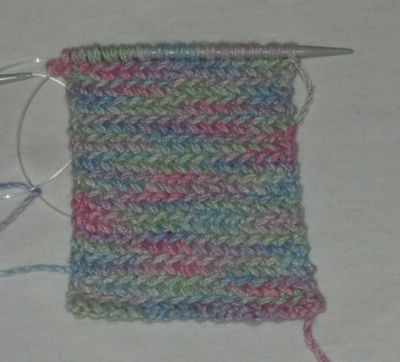 Monet shown in 50% Peruvian Baby Alpaca 50% Silk
Go
here
for pricing & ordering information.
I've put the Waves of Lace scarf in timeout until it learns to play nice. I'm considering changing it's name to Snakes & Ladders cause that's what it feels like, every time I make some progress I land on a snake and down I slither back to the beginning.
Comments:
Sometimes you need to put a project that misbehaves in time-out. My Lotus Blossom shawl is currently in time-out after having to re-knit the same row twice. :) I love the Monet colorway!
Post a Comment
<< Home