Tuesday, June 21, 2005
Busy as a Bee
Jut a quickie to let you know that I've been pretty busy the last week or so and haven't had much time for actual knitting, though I have been plugging away at Lacey & am finally back to where I started before the visit from the 'frog prince'.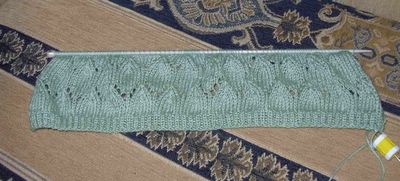 I've also made a little progress on the sock, just about up to the heel on this one.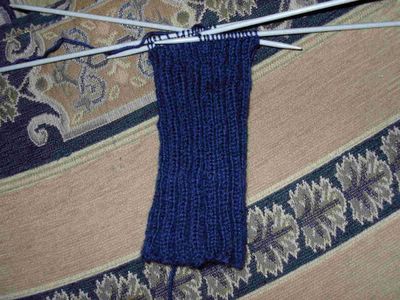 I've added a link to
Live 2 Knit
on the sidebar just in case you're interested in visiting my little shop. It's pretty basic at the moment but I hope to be able to improve it as things start to take off.
Comments:
I have a strange feeling you are the same Katie from SnB Melbourne but I actually came across your blog address on the Summer of Lace group. I just dropped in to say hello!
Post a Comment
<< Home