Wednesday, September 22, 2004
I've Got Mail
How exciting, look what I found in my letterbox when I got home last night
I like THIS kind of mail.
The gorgeous Debbie Bliss Alpaca Silk book I won on eBay last week. I especially like this design, very romantic.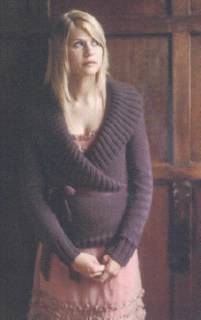 And the Autumn Phildar Tendances magazine all the way from
Threadbears
. I actually wanted thw
Winter
mag but after having a second look at it yesterday I've decided I like designs in the
Autumn
one better, especially these two.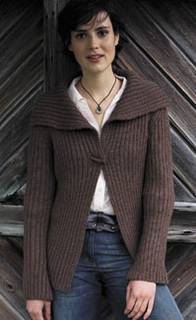 In other news, Le Tie & Dye is coming along nicely, I finished the right front/back piece off last night while watching the first episode of Survivor Vanuatu and CSI (finally some decent TV). I'm hoping I can have the second sleeve finished by this weekend so I can block the rest of it but I seriously doubt I can knit that fast.